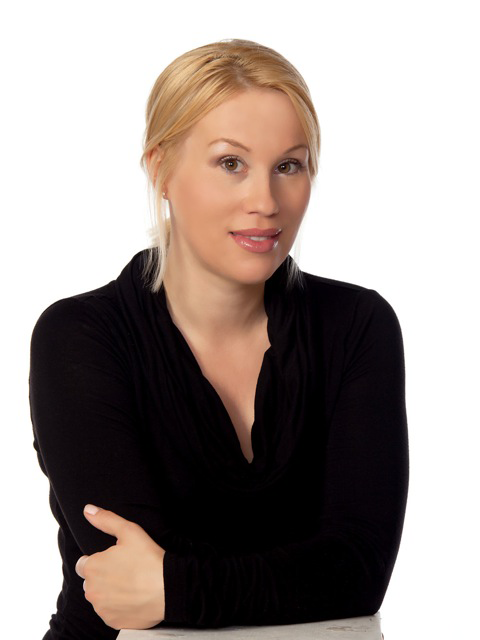 Camilla Elfving is a Spiritualist Medium working with all aspects of mediumship.
Camilla is highly experienced in out-of-body projection and author to many books on the paranormal.
Togheter with Medium Vivi Linde, she ´s is hosting the weekly podcast Mediumpodden, www.mediumpodden.se with many  listerners – a great success.
She is a member of the Swedish SPR, Society for Psychical Research, Sällskapet för Parapsykologisk forskning
In 2021 a new initiative – Mediumförbundet, a union for spirituality and mediumship,  will open for swedish members.
Board: Camilla Elfving, MariaTheres Bohman Agerhill, Emmy Bornemark, Anna-Lena Vikström, Frida-Louise Vikman and Anne Piper.
Many strings to her bow…sometimes as a reporter on spiritual topics and sometimes featured herself.

Pictured: Expressen, Swedens leading evening tabloid.
A debate reply from Camilla Elfving was published 9/1-2017.

Pictured: The Magazine Nära from March 2016.  Four editorial pages on Camilla Elfvings Trance Mediumship incl. testimonials from a paranormal researcher and a sitter who was happily reunited with a deceased loved one.
Pic: Hänt Extra på Andrasidan at 2013 (equivalent to gossip magazines as Hello! etc.) Circulation of approx. 300.000 readers. Camilla was writing Camillas School of Magic for Hänt Extra.

Author to the book and cd "Medium", released 2017.
Publisher: Vattumannen förlag.  Distributed to members in the book club Livsenergi.
Author to the book, Den slutna kretsen/The inner circle – a true story about Physical mediumship and life after death. Pictured. This book was first released in 2009 and was reprinted and had a second release in November 2016. Publisher: Vattumannen Förlag and LivsEnergi.
Camillas book Upptäck ditt andra sinne (Explore your second state) was released 2002.
The book Resan inåt (Going within) was released 2005.
Public lectures and demonstrations. Pictured: Spiritual Cruise at 2009. Audience: 350 people. Camilla was talking about Trance- and Physical mediumship.
At the NoMind-festival, Ängsbacka in 2012, Camilla was sponsored by The Monroe Institute when she was holding a workshop and lecture on the topic Out-of-body experience. NoMind-festival at Ängsbacka had about 800-1.000 visitors.
Music technology from the Monroe Institute supporting mental relaxation, higher consciousness and inner peak-experience